Silence meant everything

your silence at times

referred to the anarchy in your mind

battling with your own thoughts 

you end up to burst or remain silent

until its time to explode…
My silence meant nothing, but I was lost in my thoughts. As usual, something struck my mind which disturbed my lone conversation with my dumb mind. It just struck me as usual
"you don't have to do it alone, even if it meant you can do it yourself without any help"
Life indeed is a blessing when you have someone to share your joy. We always teach our children "the joy of sharing". It is rather important for them to know that from the very beginning that it is worth sharing rather terming it as "important".
The recent ad from Comfort also shares the same, which was quite impressive. Whenever we share something with the needy, the joy is immense. Many cartoons which I chose for my kids also convey the same message.
In this busy world, everyone is so busy living and earning they hardly remember the last time they had a happy conversation with their friend. Love, share and care have become the words we use in a daily conversation, but we don't find a glimpse of it in our lives.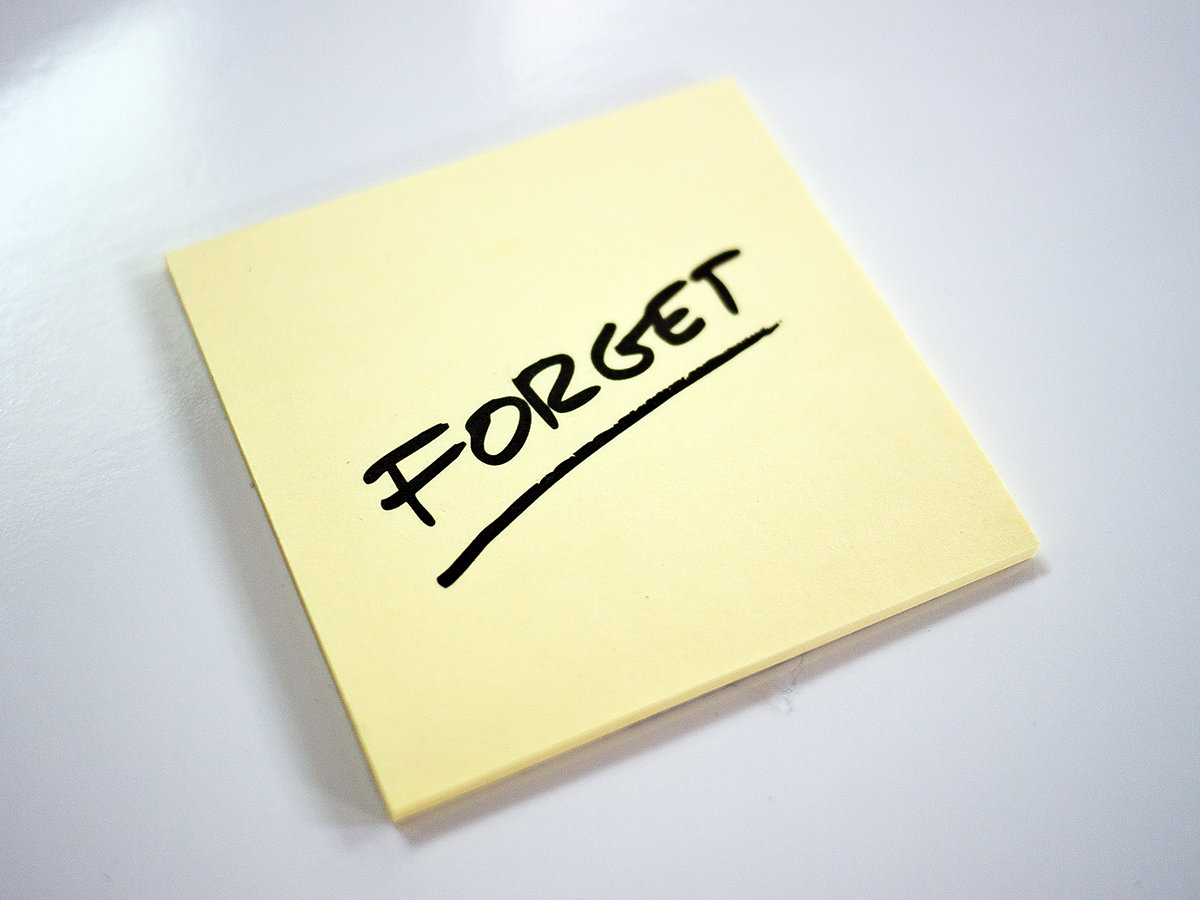 Have we actually forgotten to love or care?
All are loaded with responsibilities, and the burden of proving themselves.
Actually, who do we need to prove?
Others – who rarely notice the good
Ourselves – Who forget to highlight the goodness
Convincing ourselves that life is a lot easier when you have someone to share the load is far more important. 
A marriage is successful only when both parties equally share their responsibilities. But expecting someone to do a lot more is like burdening them. In most places, the boy is burdened to be a perfect earning member who has to earn and keep the money secure in the family for running home, he is not supposed to quit.
On the other hand, the girl, be it too young or old enough to understand the marital relationship, has to manage the expenses manage a home and of course be a mom as soon as she is bloomed.
Instead, it would be great if they truly are better when together they share their responsibilities and dreams and give a hand to each other to
balance the weight of life 
to enjoy the spice of life.
~~~~~~~~~~~~~~~~~~~~~~~~~~~~~~~~~~~~~~~~~~~~~~~~~~~~~~~~~~`
Thank you !!