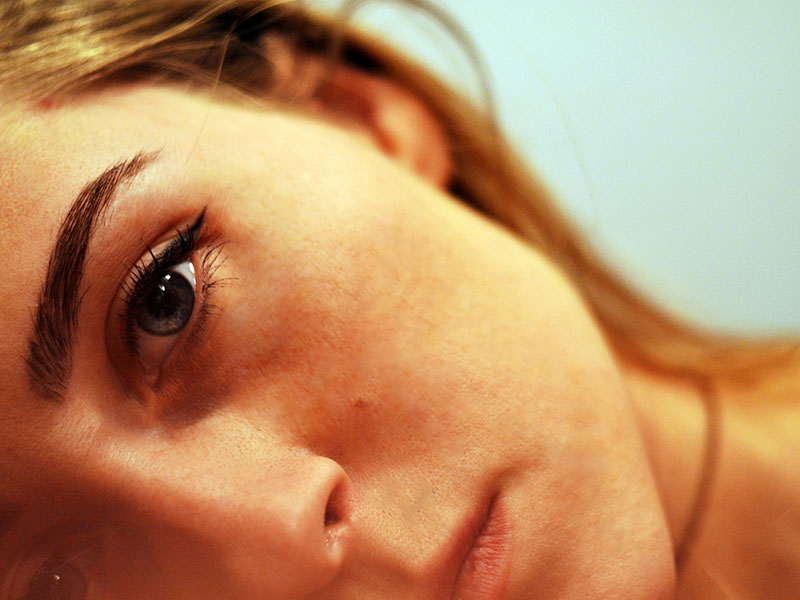 Every morning the alarms ring, reminding her childhood days, where it was her mom calling her out to wake up.  She wished for those days, to return, where she could slip back into the blanket and sleep more cosy on those early winter mornings.
But, shaken by the world she lives currently, she wakes up and hurries to the busy world, which never stops or let her stop.
But, her thoughts were always busy – she thought what if I stop, for a while?
Will it bother anyone around her or even cause her to fall back?
She never got those answers…
As she hurdled in those thoughtful mornings, where she craved for a warm cup of tea, extended by someone…..but there were none to offer her one.. as the real world is never magical.
She went ahead preparing her cup of tea… as her tummy awaited for those warm drippings to touch the bowel system. She hurried, to silence the nature calls and the cravings for a sip of tea, which always brought in thousands of memories of every stage in her life.
For once, like every other girl, she wanted to grow soon to be independent….
but she thought – Is she really independent – other than cooking her own food?
her choices are adulterated 
her dreams are adulterated
her future is adulterated 
her speech is adulterated
there is nothing, where she was alone. Everything she did was adulterated with others choices, dreams, life and even words. What was she doing, for her own self?
Even when these thoughts mumbled in her brain, her hands never stopped , her chores.. She ran errands, doing everything everyone wanted.
her day, went on … until the moment she gets on her own time…but when is it?
Everyone assumed she could take a break and relax when all went on for their own duties… but really does she take a break- the shaken world never lets her relax. She works on other things required for all.
She went on and on and on…. until she decided SHE NEED A BREAK.
Yes, A Break from life – it will be her deathbed.